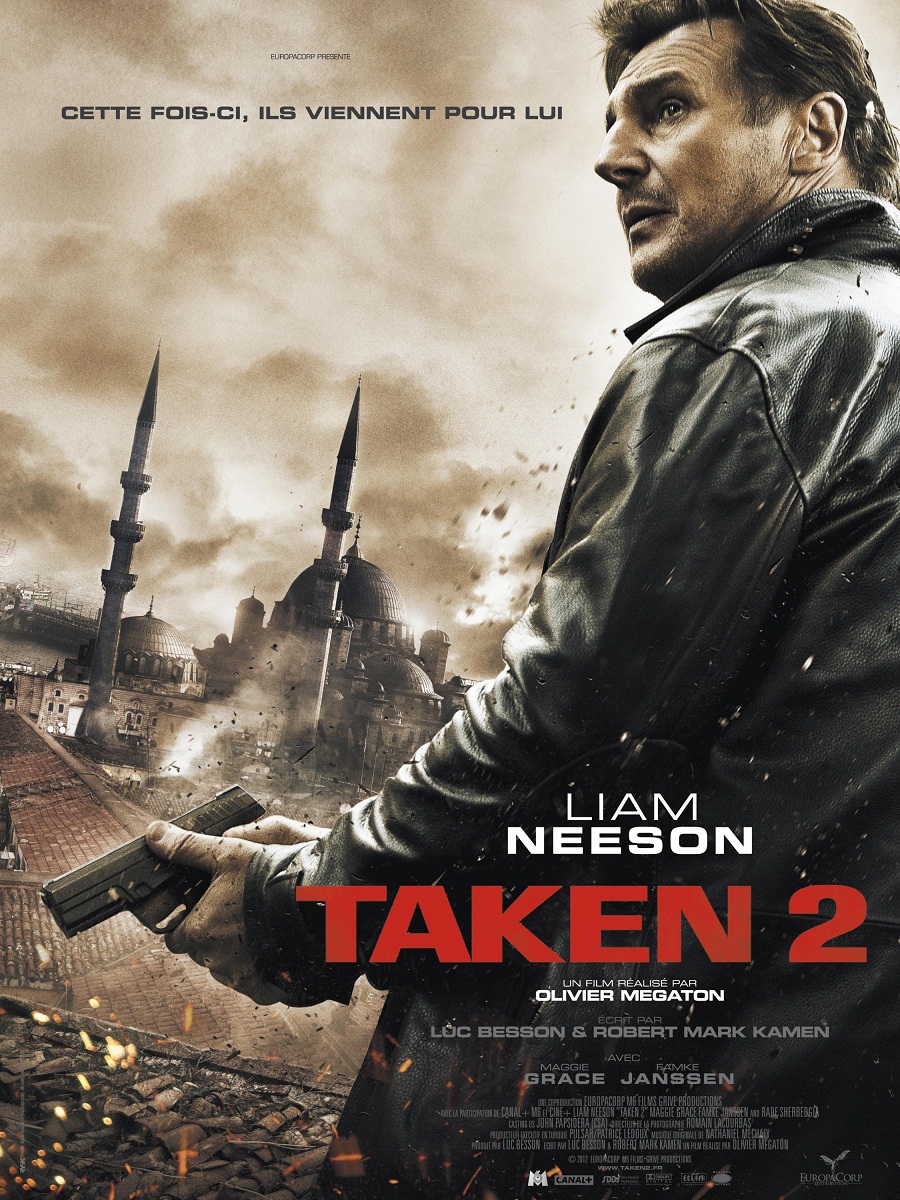 A new trailer for director Olivier Megaton's Taken 2 has gone online. It's pretty much the same as the first, though delves into more of the plot in the latter part.
The new flick sees Liam Neeson's character paying the price for the path of destruction he left in his wake on the trail of his abducted daughter in the first flick. The villainous character played by Rade Serbedzija who's out for revenge, clearly hasn't factored in the level of badass that he's about to mess with.
This should be a pretty cool action flick with plenty of payback mayhem unleashed – even if we can imagine how it's all bound to play out.
The film also stars Famke Janssen and Maggie Grace.
Taken 2 opens on October 5th, 2012.